Why does our country insist on moving backwards instead of forward with discrimination when the United States is filled with different people not a cookie cutter mold. These same individuals shed their blood, sweat, and tears contributing to the economic growth of this country, but somehow our legislative system finds away to discredit the value.
When will the World look pass differences that make us individually great and focus on what each individual can contribute for the overall well-being of everyone. If that day ever arrives we will begin making the world a better place.
I'm hopeful but I probably won't experience it in my lifetime. Discrimination should go lay down and die in the grave that was dug for its eternal resting place over a century ago.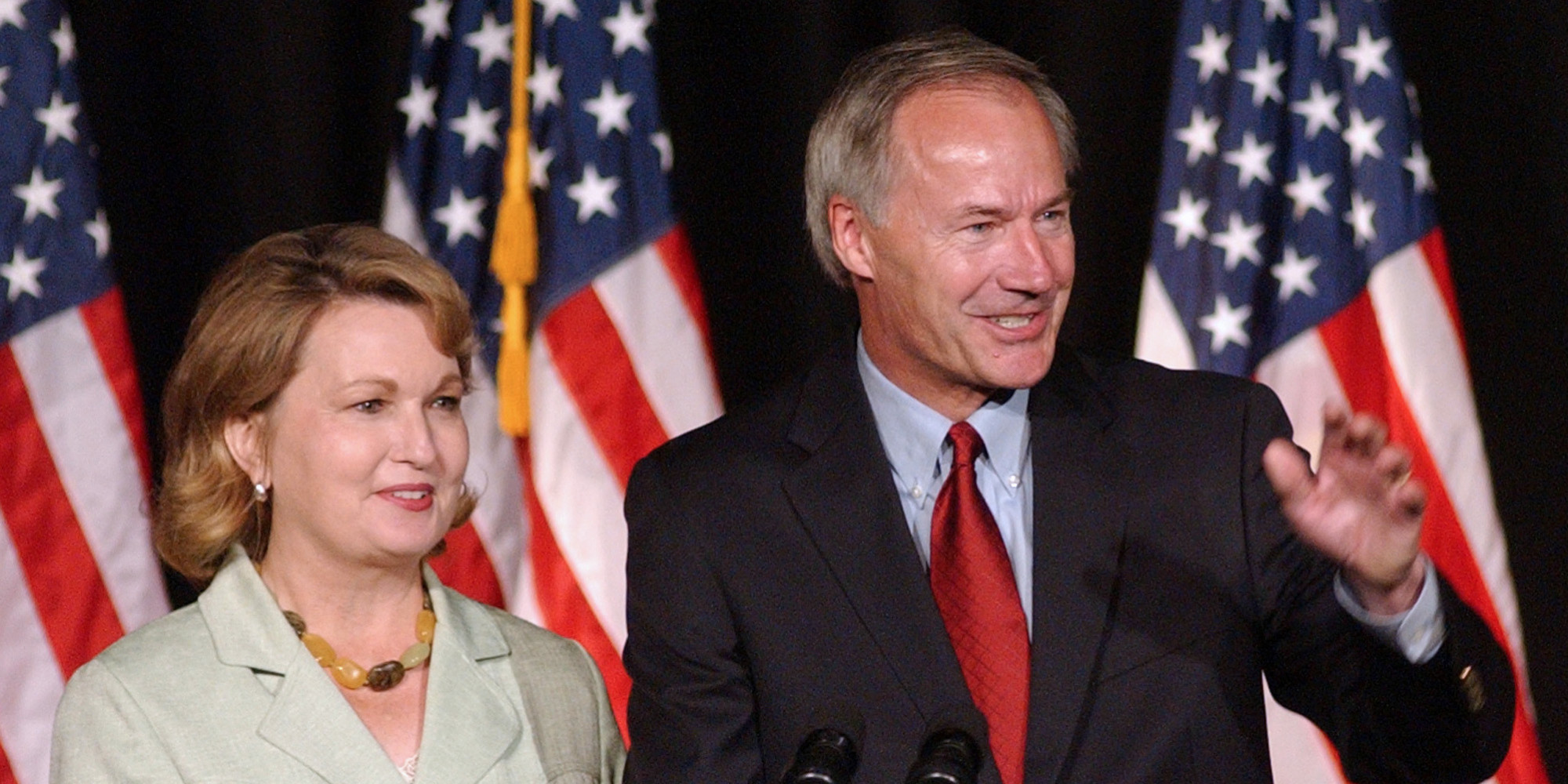 WASHINGTON — Arkansas passed a religious freedom bill on Tuesday that is similar to an Indiana law that has faced national backlash for legalizing discrimination against lesbian, gay, bisexual and transgender people.

The bill cleared the Arkansas Legislature and now heads to the governor's desk, where it is expected to be signed. Like the Indiana law, the Arkansas legislation allows a person who feels his or her exercise of religion has been "substantially burdened" to cite that argument as a claim or defense in a private lawsuit. The legislation also grants corporations the right to religious freedom. This language is not in the federal Religious Freedom Restoration Act (RFRA), and critics say it could be used to override existing anti-discrimination protections.

"The Arkansas and Indiana bills are virtually identical in terms of language and intent," said Sarah Warbelow, legal director at the Human Rights Campaign. "They place LGBT people, people of color, religious minorities, women and many more people at risk of discrimination."

Indiana Gov. Mike Pence (R) defended his state's law on Tuesday, calling for a legislative fix that would clarify that the law does not allow businesses to discriminate. Earlier in the week, Arkansas lawmakers also tried to head off concerns about that state's bill,approving language that says "the General Assembly finds that it is a compelling governmental interest to comply with federal civil rights laws."

However, according to Eunice Rho, advocacy and policy counsel at the ACLU, federal civil rights laws have no explicit protections for LGBT people, and this legislative finding — while helpful — is not part of the law. "If the Arkansas Legislature is serious about preventing discrimination, they need to write it into the actual code," she said.

"We would like to see both Indiana and Arkansas adopt language clarifying that the state RFRA cannot be used to undermine federal, state or local non-discrimination laws," Warbelow said. Continue Reading

via Huffington Post