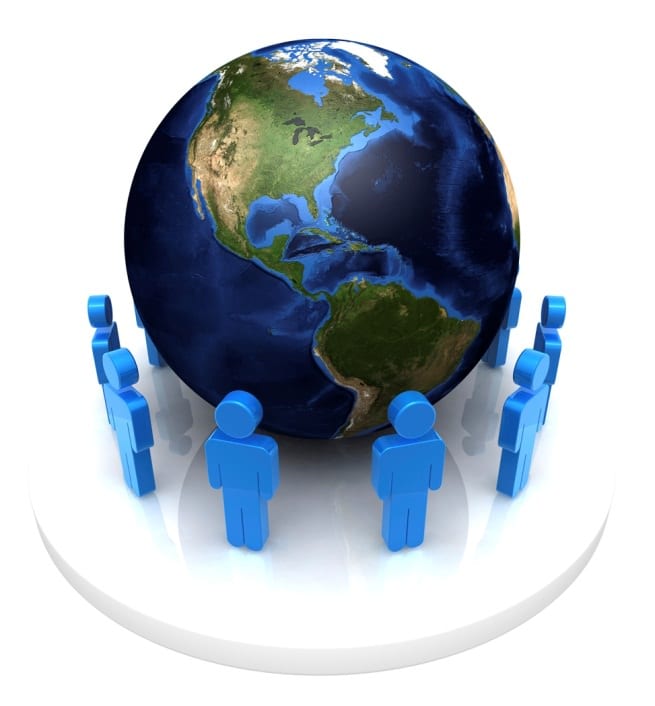 (Forbes) AutoHarvest is an online marketplace for intellectual property — an eBay EBAY +0.18% of sorts for ideas — with the goal of helping to turn innovative technology into commercial success. Born out of the automotive industry, the Detroit-based non-profit serves as a neutral meeting place for corporations, engineers, scientists, investors and entrepreneurs to transfer intellectual property for new uses across many industries.

Now AutoHarvest is teaming up with a similar outfit in China to create a larger, global ecosystem where inventors can find partners willing to license their technology. AutoHarvest and China's WTOIP will collaborate, providing mutual access to their respective communities of product developers, manufacturers and patent holders.

I've been following the progress of AutoHarvest since its inception in 2011, and it seems like an ideal way to boost America's industrial innovation. But I have to say, the announcement that AutoHarvest will collaborate with the Chinese struck me as odd, given the long history of patent infringement in China. Automakers have long been battling the flood of counterfeit auto parts coming from China – everything from tires to brake pads. In some cases, the Chinese have copied entire vehicle models, right down to the logo. Why would an American engineer deliberately share his patented technology with China, I wondered?

I contacted Jayson Pankin, who co-founded AutoHarvest with David E. Cole, the former head of the Center for Automotive Research in Ann Arbor. Pankin suggested skeptics like me need to update our  views on globalization.

"The Chinese are part of the fabric now," he said. "They're more capitalistic than we are. The biggest fear might be that they will beat us at our own game. It's probably better to partner with them," he said.